A line of items dedicated to the world of ceremonies in general, from party favors to catering supplies.
Give a touch of elegance and taste to your ceremony, for info contact us.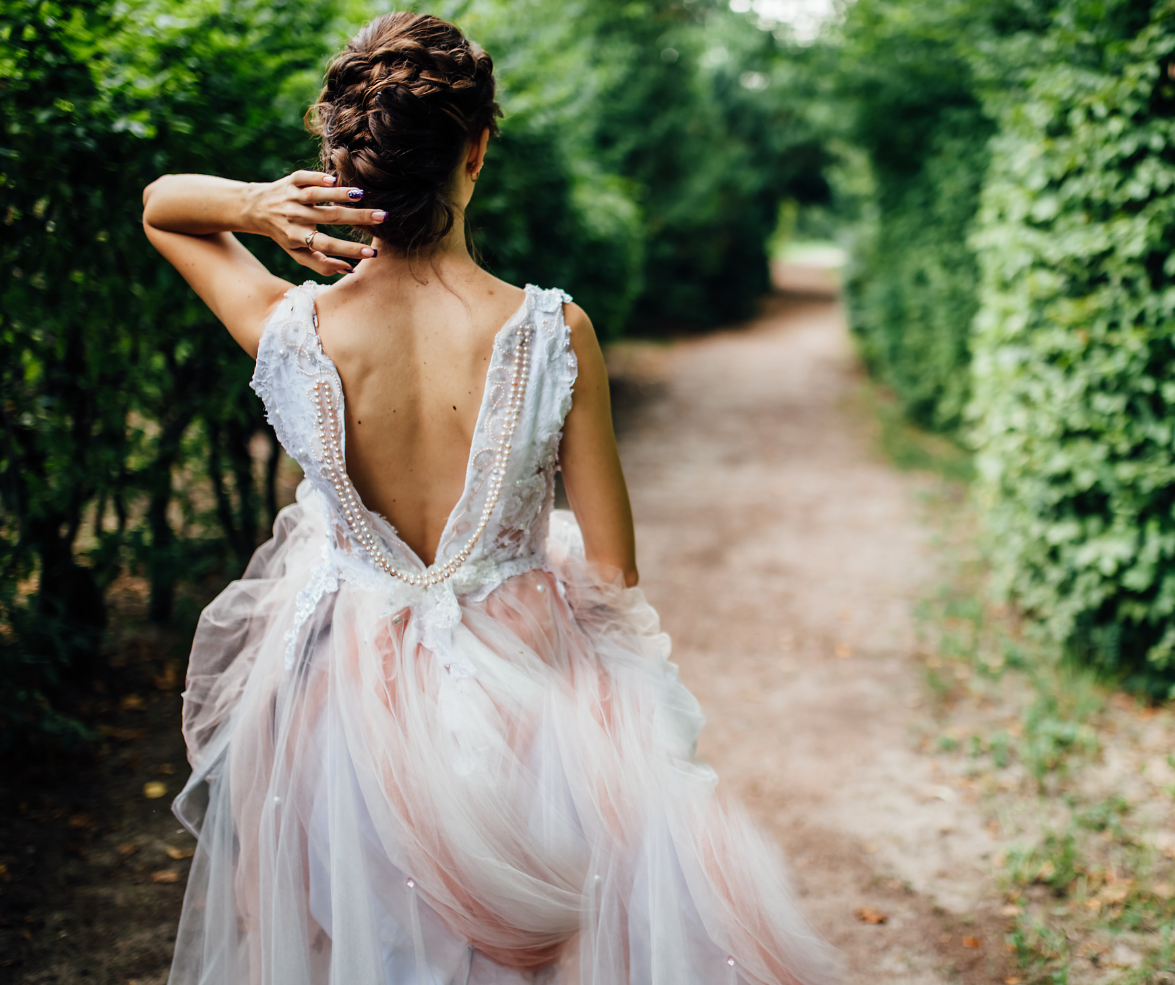 We have elegant solutions for packaging, place cards, favours, from small formats to the traditional bottle.
Each package can be personalized with the style of your ceremony.
We will reply as soon as possible.
La Fenice S.R.L. | Sede Legale Frosinone - 03100 | Via Aldo Moro 233 | P.I. 02661110607
Policy Privacy